About Us
We believe we are creating something which will change one of the biggest industries in Ukraine and doing this in a very fun way. It feels like the entire team is one big group of friends.
Our Mission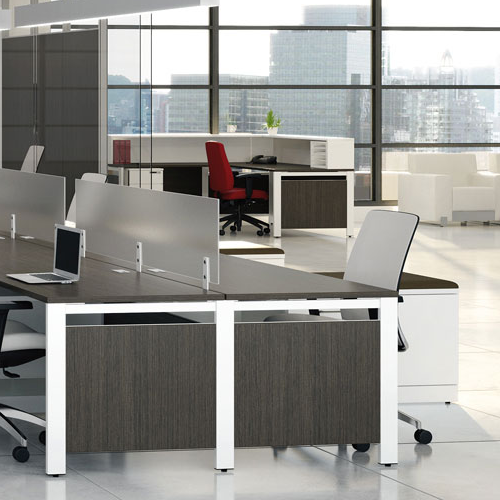 We are against miss selling. Millions of people every year buy Insurance policies without understanding as they are usually told just a few things to sell the product. Many times these are lies or half-truths; as such commitments are rarely documented or recorded. Thus customers start hating insurance and its sellers hurting persistency and growth. This is no way to build a sustainable business. We believe everyone must fully understand what they are buying, and know both the positives and the negatives. They should know the options, and choose what is best for them and their needs.
The true value of any insurance policy lies in the payment of a claim, and we will fight the corner of a customer very hard indeed, at the point of claim, and ensure he gets a fair deal from the insurance company.
Finally we believe companies must make a profit too, else how can they continue to service customers. Thus we are against customer side fraud. We like customers to make truthful declarations, and not try to cheat the system.
All in all, Insurance has a huge role in supporting families in distress, and we will make it viable for every participant, as we said, fairly, transparently, and sustainably.